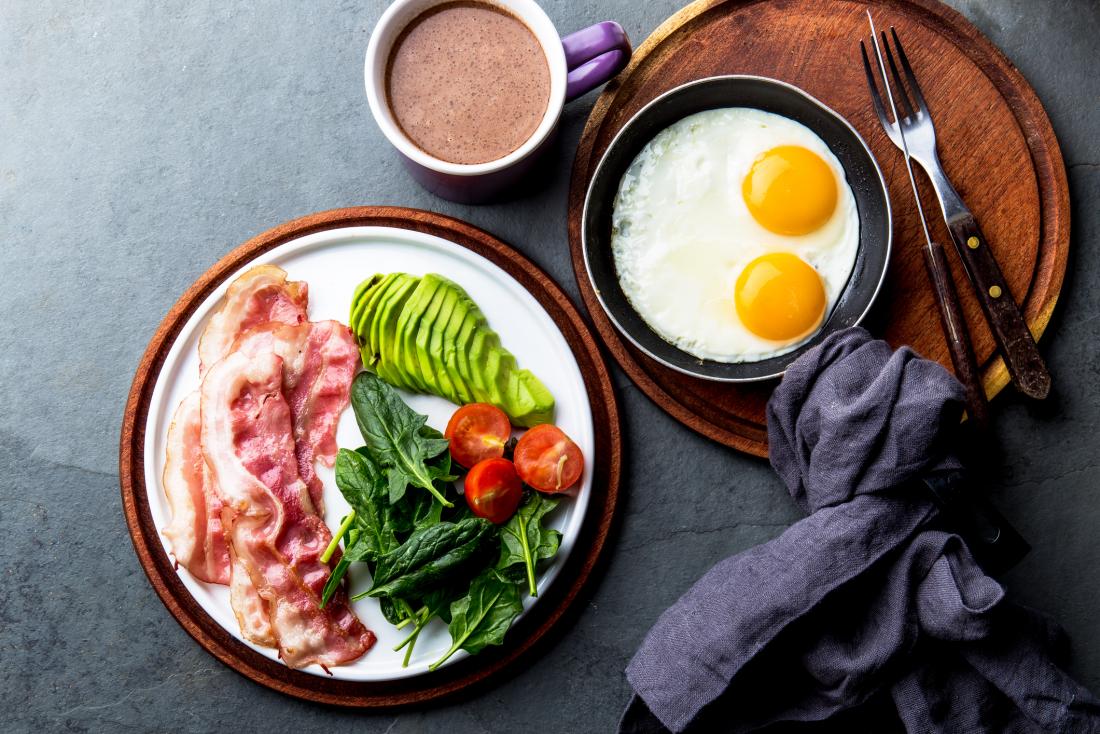 Staying in shape has become an obsession with this generation. Millennials love staying in shape and love looking good. So it is not a surprise that keto diets are gaining traction like crazy. If you are looking to lose weight and lose it fast, keto diets help you do that very quickly. A lot of people use keto diet to stay healthy as well.
While the debate is still on as to whether keto diet is really healthy for you, it is no big secret that keto diets are really effective while trying to lose weight. Although it is no piece of cake trying to maintain a good keto diet, the diet is really effective for losing weight and it is really worth it if you want to lose weight fast.
Now, with technology being technology, a number of apps have sprung up that help you calculate the number of calories you are consuming and help you manage your keto diet. The keto calculator reddit pages are also something worth checking.
Keto Diet
The keto diet app is among the best apps out there for those trying to follow keto diets. It has everything you will need from recipes food and body weight tracking; to educational resources for beginners. It is among the top ranked apps in both Appstores and You'll find a keto starter guide, articles and calculator to determine how much fat, protein, and carbs your body needs to stay in ketosis.
Carb Manager
Carb Manager is another wonderful app for keto enthusiasts, if something like that even exists. With an in-built search engine that will make your life much easier, it helps you search the extensive database for what you're eating, like grilled salmon or plain yogurt, or simply scan the barcode. You will always know how much calories you are consuming.
Senza
If you are still a beginner that is diving into the world of keto with absolutely no experience or knowledge whatsoever, then Senza is the app for you. It makes easier for you to with a five-day starter guide and macro calculator that determine carbs, protein, and fat needed to stay in ketosis. You also get personalised food recommendations with access to a keto-knowledgeable nutritionist.
Keto App
The keto app is one of the most customised and personalised apps you will find in the market. What it does is take your height and weight into consideration to give you personalised goals based on weight loss, maintenance or gain, making it easier for you to eat the best ratio of carbs, fats and proteins needed for each.